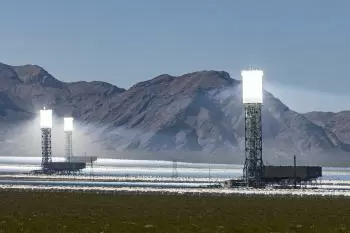 Solar thermal power plants are solar-powered facilities. They are examples of active solar energy since they use mechanisms and technology to improve solar gain and performance.
These types of plants make it possible to take advantage of solar radiation to produce electricity.
On the other hand, passive solar energy is a way to harness solar energy without using external elements. There are many techniques to take advantage of natural light and naturally occurring drafts to improve the thermal performance of a home. Passive solar energy is the basis of bioclimatic architecture.
How does a solar thermal power plant work?
Solar thermal power plants are thermal power…
Last review: April 11, 2021