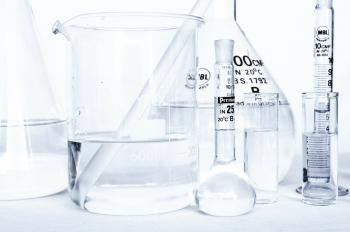 A thermodynamic property is a characteristic or a particularity that allows the changes of the work substance, that is to say, changes of energy.
The thermodynamic properties can be classified as intensive and extensive. They are intensive those that do not depend on the amount of matter of the system (pressure, temperature, composition). Extensive ones depend on the size of the system (mass, volume).
The thermodynamic variables are the magnitudes that we consider necessary or convenient to specify to give a macroscopic description of the system. Most of these magnitudes come from other branches of physics.
Intensive thermodynamic properties
The…
Last review: April 17, 2019