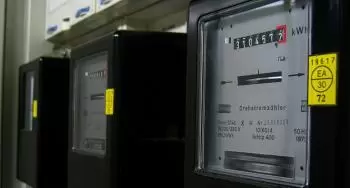 The watt (symbol: W) is the power unit of the International System of Units. Its value indicates the amount of energy in joules that is converted, used or dissipated in one second.
One watt is equivalent to 1 joule per second (1 J / s).
It is a derived unit that takes its name from the Scottish engineer, inventor and builder of instruments James Watt, for his contribution to the development of the steam engine, which was one of the triggers for the start of the Industrial Revolution.
The watt was adopted by the Second Congress of the British Association for the Advancement of Science in 1889. This adoption…
Last review: March 25, 2020