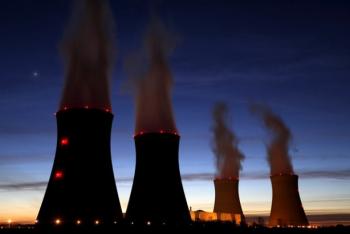 Nuclear energy is the energy obtained from the division (nuclear fission) or union (nuclear fusion) of an atom.
Despite the existence of large numbers of nuclear energy related (medicine, industry, transport, etc.) applications, the main application of this technology is the generation of electricity.
Nuclear power plants
Currently all nuclear power plants use nuclear fission to operate. Nuclear fusion is a technology that has many advantages but is not yet in a position for it to be used mainly for technical reasons.
Nuclear power plants are responsible for transforming…
+ info