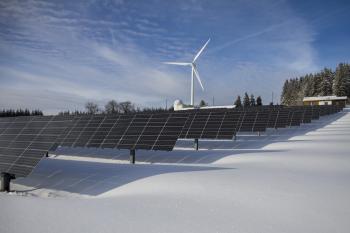 Renewable energy is that energy that comes from practically inexhaustible natural sources. They are considered inexhaustible either because of the large amount of energy they contain or because they can be regenerated naturally.
Among the main advantages of renewable energies we highlight the following:
Renewable energies are respectful with the environment and do not pollute.In this sense, they are safer and pose fewer health risks than other sources of non-renewable energy.
In most cases they are simple to dismantle and it is not necessary to guard their waste, as it…
+ info